Summary
As managers of construction companies who are planning for the future, it's time to move past the tunnel vision of cost efficiency. Changing industry dynamics mean that as managers, your decisions set the standard for your company's reputation as more and more clients demand value over the lowest price. And while you seek value in the products and services you receive from suppliers, the balance between cost efficiency and quality becomes even more critical.
When you purchase products at the lowest possible cost, you invite delays in production, shipping, delivery, and after-sales responses, which then affect your own timelines, deliverables, and project, overall. Firms that charge the lowest prices for their products and services often do not invest in internal communication channels. Consequently, such firms fail to improve their quality of services, and, by extension, the quality of their products.
To keep the cost to consumers low, these suppliers do not invest in streamlined supply chains, which means you'll wait longer for things you need critically. Without enough investment in supply chain management, these firms cannot develop an efficient supply, and, therefore, fail to guarantee timelines.
By agreeing to compromise on product and service quality and prioritizing cost reduction, your supplier may cut corners in their performance, including delivery and after-sales service.
Index
The shortsightedness of cost-efficiency
What if cost is the primary concern?
5 Problems Contractors Experience When Choosing Cost Over Quality
Problem 1: Unreliability
Problem 2: Delays
Problem 3: Lower Quality Products
Problem 4: Poor Communication
Problem 5: Longer Supply Chains
Why you need to know your supplier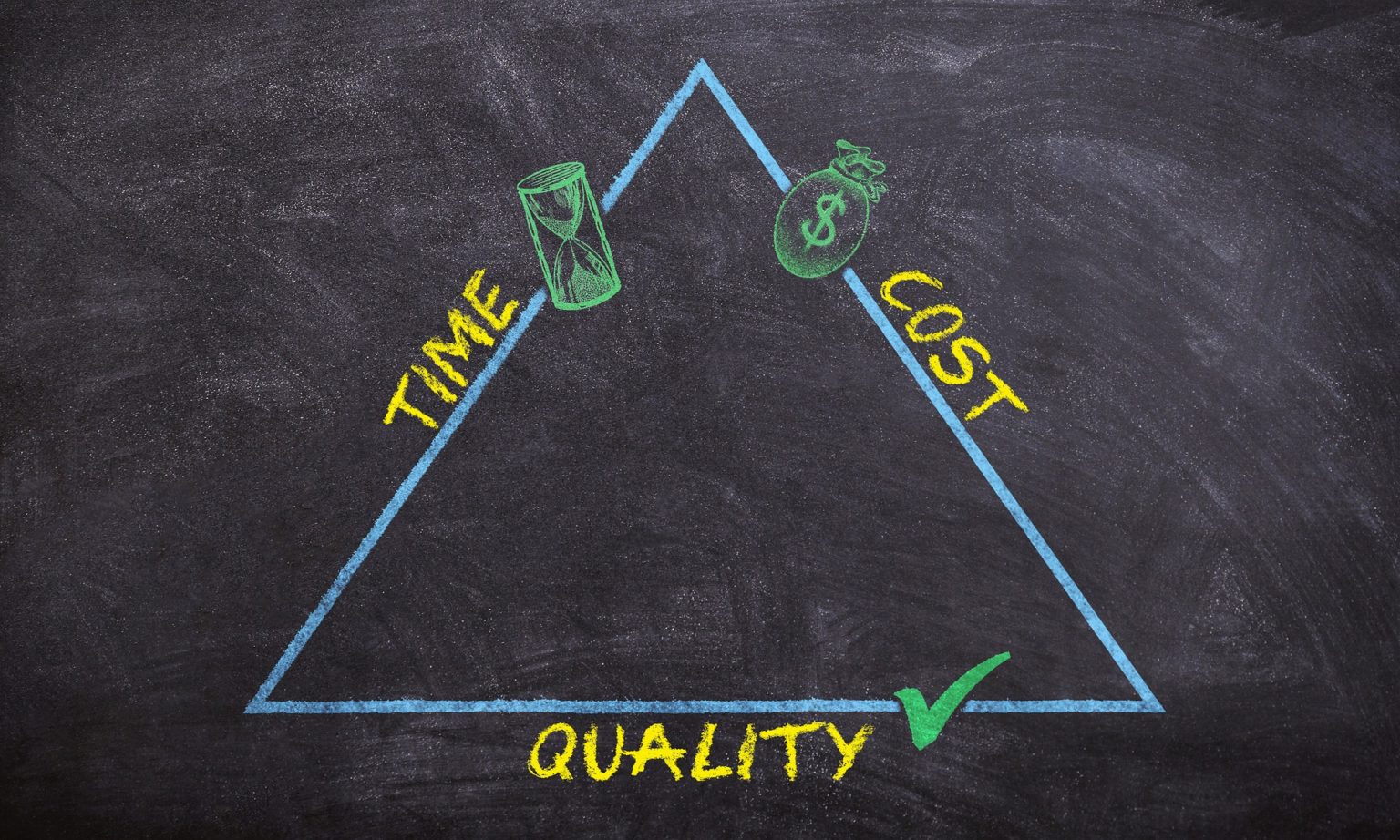 5 Problems Contractors Experience When Choosing Cost Over Quality
Brand identity and brand perception are key determinants of customer base growth. It matters what people think – and even more, what they say.
Without building and subsequently retaining customer trust, you cannot succeed. As members of the construction industry, here are a couple of things to bear in mind:
The nature of the construction business should itself make contractors more conscious about quality.
The services you have to perform necessitate the use of quality building materials in order to sustain a reputable profile in the industry.
Failure to understand the importance of quality in the construction business will inevitably lead you to losing potential (and current) clients. People talk, and when word of mouth controls your image and discredits your services, ultimately, you lose.
The shortsightedness of cost-efficiency 
Most managers who are looking for building materials suppliers invariably seek competitive prices in the market. Cost efficiency is the goal, and all efforts are directed to find the lowest price.
But, as managers, we must realize that consequential decisions always present a cost vs. quality tradeoff. When a supplier's costs are too good to be true, it is because you are paying the price by sacrificing reliability, quality, time, and more. Managers with tunnel-vision on this issue tend to compromise on long-term efficiency and profitability for short-term gain.
Finding the cheapest deal is not always the right decision. In fact, it can lead to a plethora of shortcomings in the future. Instead of focusing solely on cost, orient yourself for the long-term. Even if you have to pay more for a particular building materials supplier's services, you should be able to rest assured that:
a. Your supplier is reliable
b. You are receiving quality products and services
c. You can expect timelines to be met
What if cost is the primary concern for contractors?
As managers of construction companies who are preparing for the industry's future and its changing dynamics, the tunnel vision of cost efficiency can end up hurting you in the long-term.
By narrowly focusing on cost, a company may end up losing out on value in the products and services it acquires from a building materials supplier. Additionally, and more problematically, companies can find themselves facing significant, yet predictable, problems when cost is the main (and too often only) factor when choosing a supplier.
– What does the research say?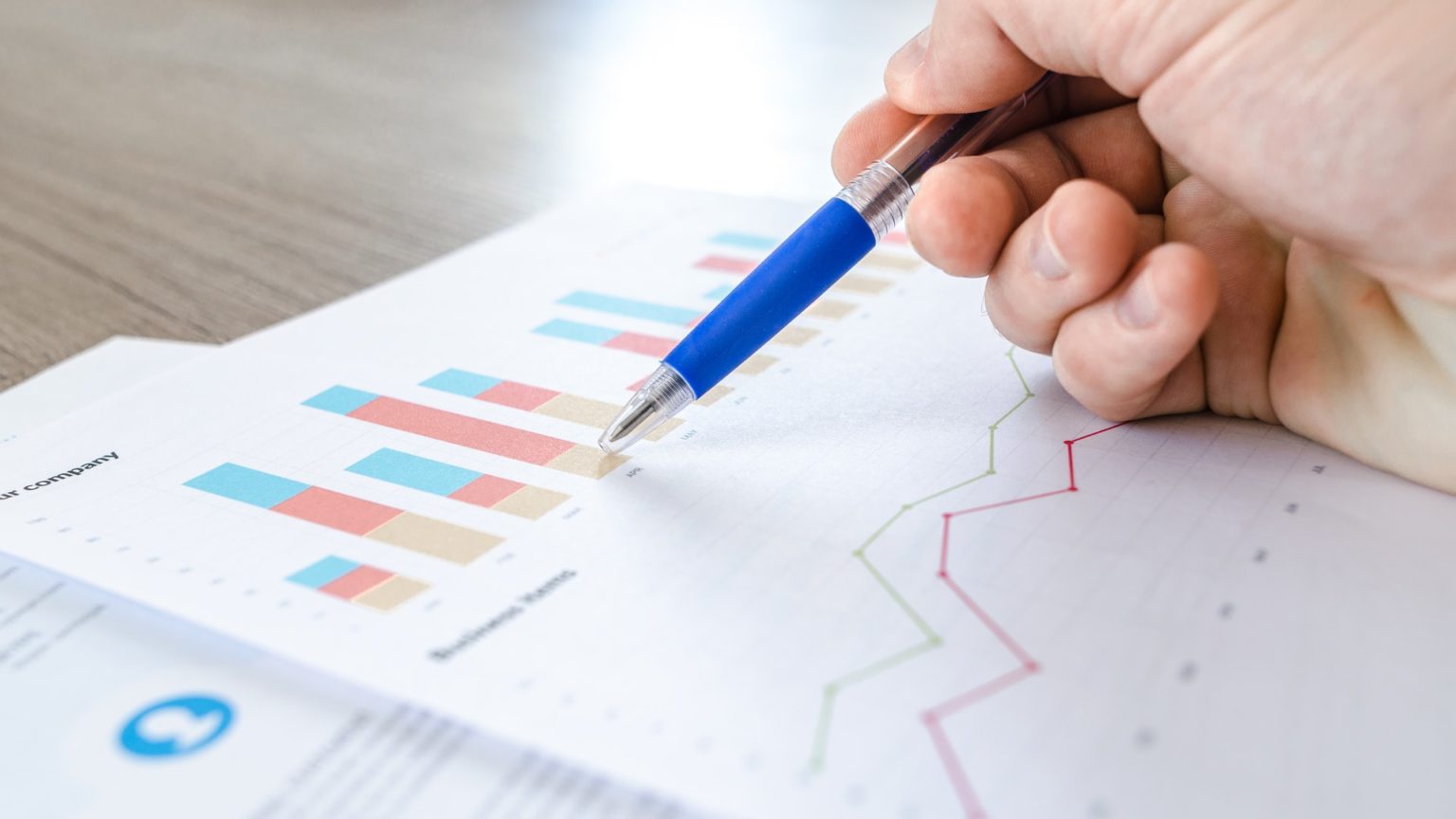 Studies have shown a strong positive correlation between quality and profitability. According to the MIT Sloan Management Review, when firms prioritize improvement in performance, features, or other elements of quality, sales increase, and consequently so does their market share.
For any given market, investing in higher quality has been shown to yield a higher return on investment. By focusing on quality instead of solely on cost, you:
1. Invariably reduce the number of on-site problems
2. Lower cost of construction
3. Increase profitability
What if I do cut costs?
In the initial stages of a project, if you have chosen to save money by prioritizing cost over quality, beware of the problems to follow. These will include:
Unreliability
Delays
Lower quality products
Poor communication
Longer supply chains
We examine each in greater detail below.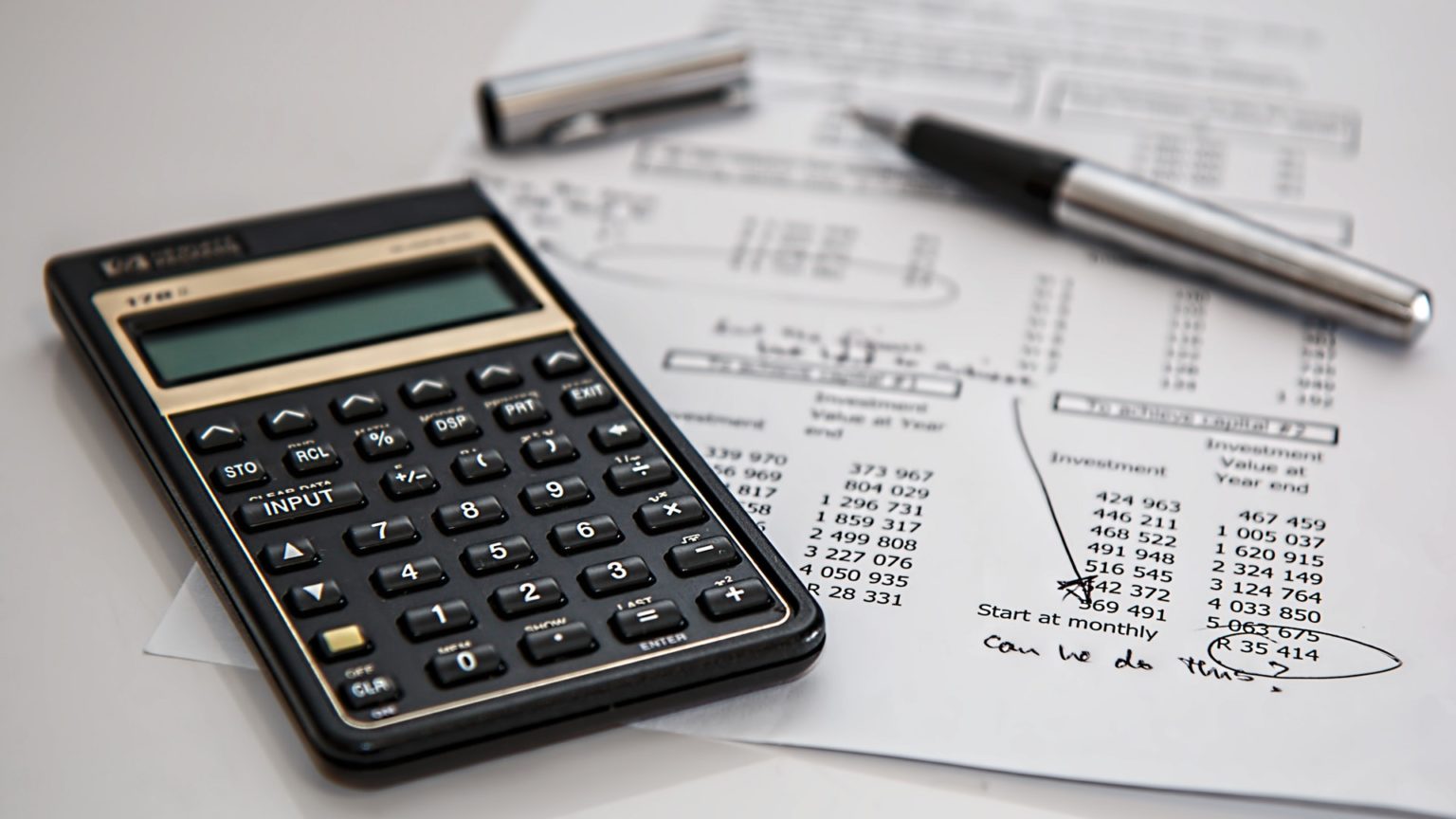 Problem 1: Unreliability
Suppliers focused solely on providing the lowest cost are not investing in their supply network, which means unreliable delivery and inventory estimates, among other issues.
Most low-cost suppliers are too often willing to cut corners to provide you with the lowest prices possible. Getting into business with such firms promises real uncertainty in the future.
Reliability may come at a higher cost, but your returns over the life of your project are almost incalculable. Because the last thing you want to do is explain to your client why you have to source another supplier because your current vendor failed to provide critical material at a key phase of the project's development.
Problem 2: Delays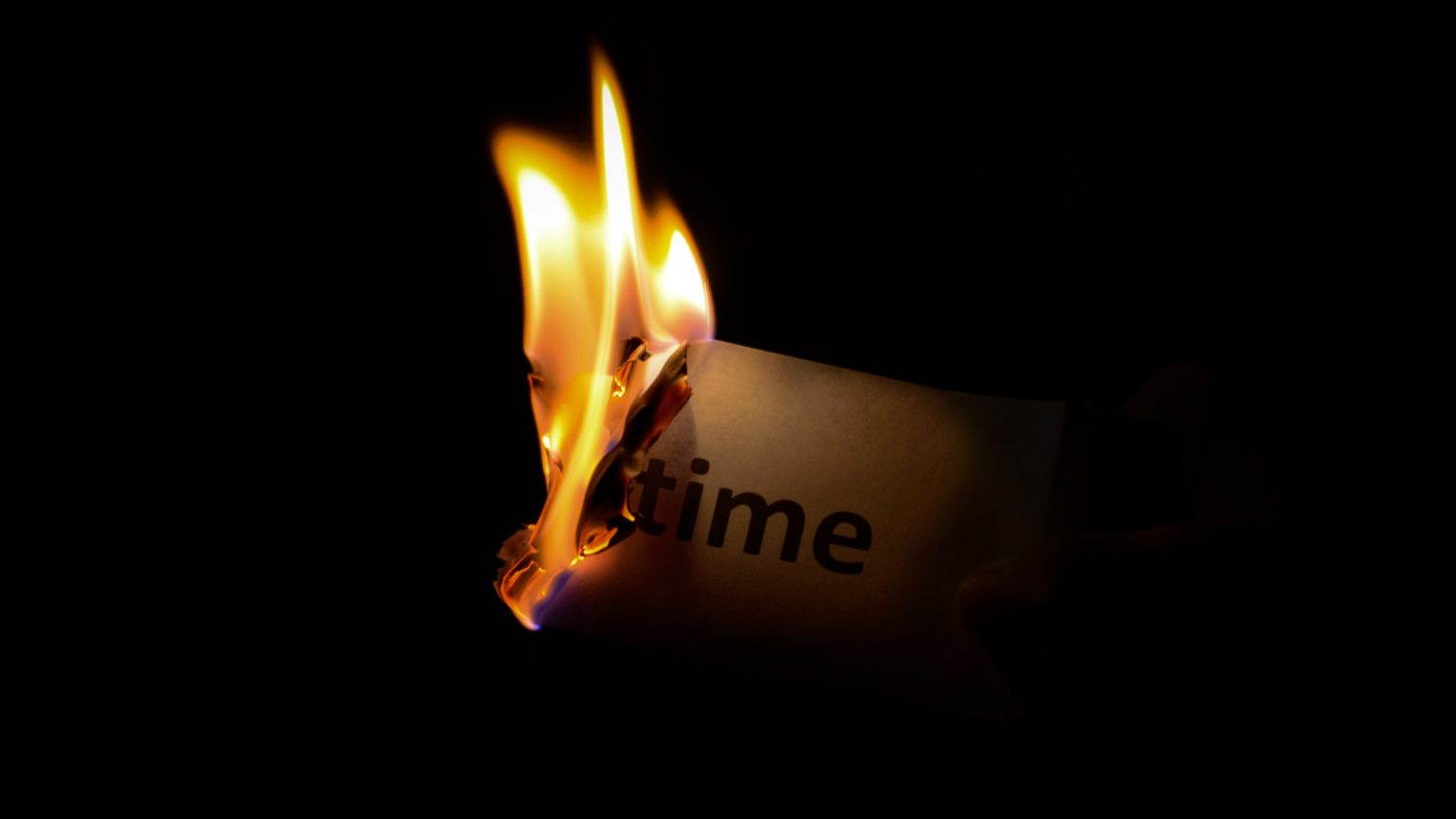 Sourcing products at the lowest costs inevitably means delays in production, shipping, and delivery, as well as time lost to unnecessary breakages.
– The effect of delays is carried forward
When suppliers lag on their deliveries, inefficiencies in other aspects of operations are bound to occur. When you purchase products at the lowest possible costs, you invite delays in production, shipping, delivery, and after-sales responses.
In fact, a survey by Cornerstone Projects, a leading supplier of utility plans, found that delays were the major cause of cost escalations in the construction industry. The survey discovered that:
Delays can cost companies up to 20% more than the original estimated cost
Companies that experience a 10-30% delay in delivery experience a significant effect on their project's profitability
Timeliness is crucial to the construction industry; thus, managers who want to streamline their projects to achieve an optimal work pace must be cognizant of potential delays. Delays are, however, also the most common problem in the construction industry.
– The impact of delays
1. Delays cause the completion deadline to be extended by either extending the timeline for a particular phase of a project, or for the entire project itself
2. Delays will cause you to overrun the completion date, possibly causing you to materially breach your contract (and maybe your subcontracts as well)
3. Subsequent cash-flows will be disrupted as one component of the project is delayed.
4. Conflicts can arise in the work schedules of subcontractors leading to labor disruptions
5. Additional issues regarding design errors and labor shortages can also be expected from delays
Choosing a supplier who understands the true costs of delays means that your company will have a willing working partner to help you avoid these expensive and reputation-damaging issues.
Problem 3: Lower Quality Products
The initial savings achieved when purchasing lower cost supplies is later spent to make up for their poor quality. Understanding the importance of quality products can save managers from a multitude of disasters.
A paper published by the Journal of Mechanical and Civil Engineering, found:
• 6-15% of construction cost is spent on reworking defective components
• 12% of construction defects result from inferior products and materials
Overall, it has been theorized that the cost of poor quality could account for 15-40% of business costs.
Not only do lower cost products have a higher likelihood of requiring repairs or replacement much earlier in their lifecycles, but you risk developing a reputation for utilizing sub-par supplies, which can seriously (and negatively) affect your company's reputation.
Problem 4: Poor Communication with Contractors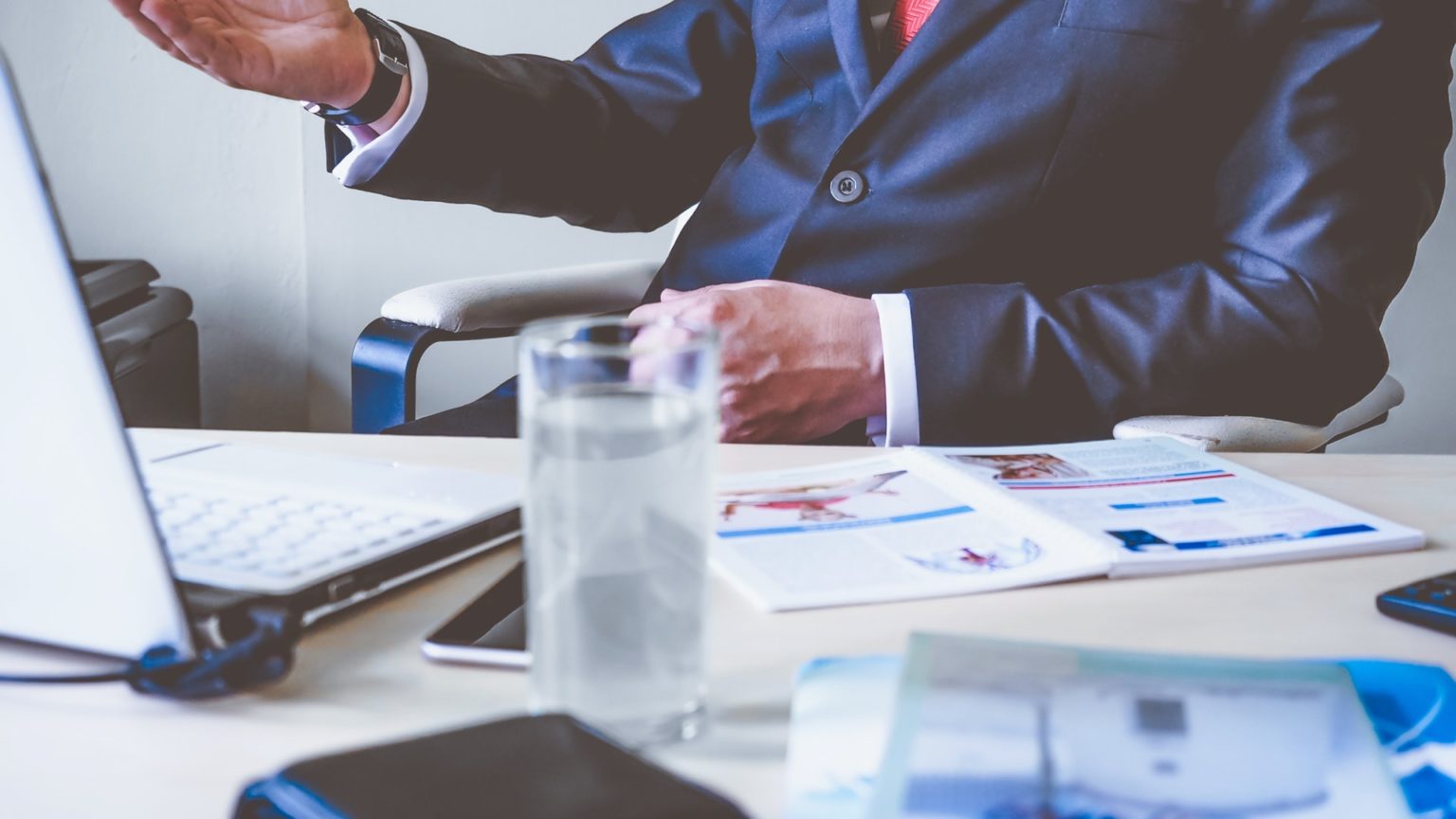 When a supplier concentrates on cost above all else, it's unlikely to have invested in the internal systems required for effective communication, both for its own operations and for its clients.
Poor communication can have a significant financial impact on your company and the industry as a whole. FMI Corporation, a major US-based management consulting firm, found that rework caused by miscommunication and inaccessible information cost the US construction industry more than USD 31 billion in 2018.
If your supplier insists on cutting costs, your feedback usually will not be valued because the firm will lack the resources to:
1) Detect faults and defects
2) Identify inefficiencies
3) Address issues regarding internal operations
4) Implement corrective measures
Feedback mechanisms also perform a motivational function. When clients are able to express satisfaction or dissatisfaction, managers are provided with the opportunity to learn.
– Communication failure
Effective communication underlies all core management functions, including:
a. Planning
b. Organizing
c. Leading
d. Controlling
Vertical communication channels within a firm are structured such that the flow of information and directives from top management are delivered effectively, and coordination within and between teams is made easier.
Effective communication within a building materials company ensures that:
The behaviors and actions of groups and individuals within the firm are regulated and controlled
Guidelines control critical processes at all levels within an organization
Roadblocks and issues faced by lower management can easily be transferred to top management
Time is saved as people are able to contribute swiftly with their skills and suggestions, making problem resolution all the more efficient
Firms that charge the lowest prices for their products and services often do not invest in communication channels within their own company, let alone with their clients. In tandem with poor feedback mechanisms, the inadequacies of these communication channels:
1. Amplify the delays in business activity
2. Increase the time needed for repairs or exchanges
3. Introduce uncertainty to your business dealings
The cost of listening to your clients
However, these processes are not inexpensive – there exists a considerable cost component when setting up processes to really listen to your clients. Monitoring and control mechanisms need deliberate investment of both time and resources. Therefore, firms that insist on cutting costs to provide the lowest possible prices simply do not have the resources or the incentive to implement these mechanisms.
Consequently, such firms fail to improve internal quality, and hence the quality of their products and services also suffers.
When their customers do send feedback or complaints, the after-sales customer service is virtually non-existent. But if you invest in quality and value rather than focusing exclusively on price, you can be assured that:
a. Your feedback will be heard
b. Your feedback will be valued
c. Your complaints will be resolved
Because a building materials supplier that understands quality will have established effective mechanisms within the firm to improve the quality of their services.
Problem 5: Longer Supply Chains
According to the UK's Constructing Excellence organization, products and services provided by companies in a construction project's supply chain account for 80% of the total cost of the project. As a result, it's not a surprise that companies look for lower costs, but that often means accepting longer supply chains that can have a negative impact on the project.
Choosing lower cost suppliers usually means you're giving up other important fundamentals, like an efficient, expedient supply chain. To keep the cost to consumers low, these suppliers do not invest in streamlined supply chains, which means you'll wait longer for your critical supplies.
Managers who are rightly concerned about timeliness should research and assess the extent to which their potential suppliers' networks are integrated. Suppliers who offer cheaper deals could be compromising on the efficiency and reach of their networks.
Because their object, too, is cost efficiency, they fail to make the right investment decisions that can strengthen their networks and help facilitate their services to clients.
Therefore, poor networks mean:
More delays!
Incomplete information shared through parts of supply chain.
Information sharing through supply chain takes longer.
Responses to roadblock are addressed later.
Wastage of materials, time, and money increases.
Natural disasters or other kind unforeseeable catastrophes can also greatly impact businesses. This is why it matters that, as managers, you learn how integrated and expansive your supplier's networks are.
During times of unforeseen delays, integrated networks can minimize the time lag. Therefore, you must choose suppliers that have an extensive network, with well-integrated pathways.
Why contractors need to know their supplier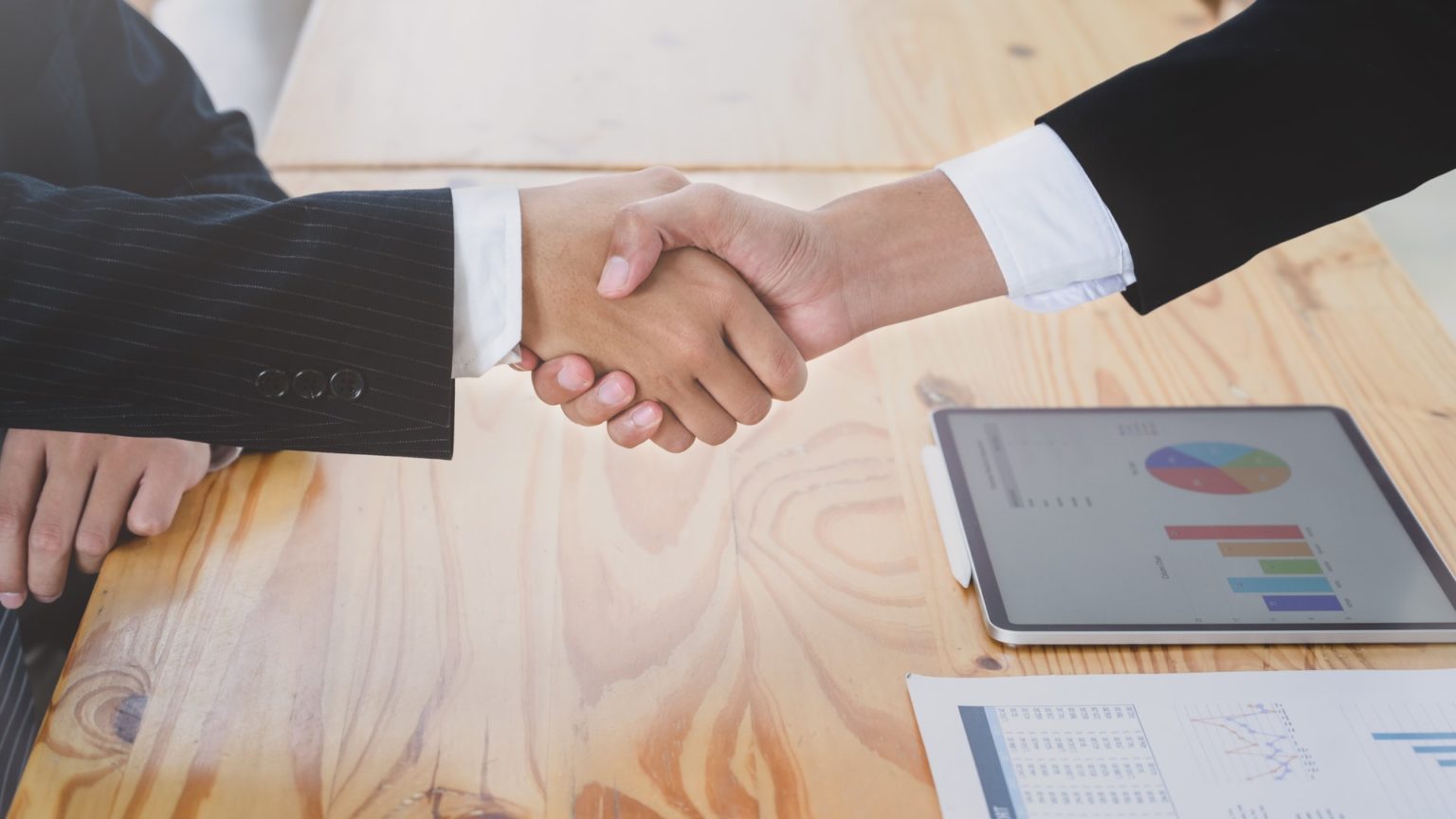 Take the time to truly know your building materials supplier. Find all relevant statistics from your industry to understand its standards and trends – do not solely rely on your personal experience, intuition, or information supplied by a potential vendor.
Also seek out the testimonials of past and present clients, evidencing the company's competences. Additionally, companies often market their certifications and awards on their official websites. Find out:
What body has certified the company
What is the reputability and worth of the certification
What the certification validates
What is the reputability of the certifying body
For more information on finding the right building materials supplier for your project, get in touch with Binex. We work with well-renowned brands and strive to provide the highest quality products and service in the Kingdom of Saudi Arabia – readily available and competitively priced. Binex serve as a one-stop shop for contractors, servicing a variety of clients through multiple distribution channels. For 40 years of experience, choose Binex.