The eyes of the world are on Saudi Arabia. To be more precise, these eyes are fixed firmly on the Kingdom's construction industry. The diversification of the Kingdom's economic power, keeping with the Kingdom's Vision 2030, depends heavily on the sector and is driving its growth. The building and construction industry continues to grow by around 5% every year due to substantial investment into infrastructure, the development of smart cities, port expansions, housing and accommodation for a growing population and rapidly rising tourism numbers.
The top construction companies and top building materials suppliers in Saudi Arabia have a huge responsibility in turn, to deliver. International companies in particular know full well that Saudi can be their next major growth frontier. But in to succeed, it's crucial that we – the top building materials suppliers in Saudi Arabia and top construction firms in the Kingdom – can help them navigate the region and make doing business here as smooth as possible.
We at Binex believe that we are the top building materials supplier in Saudi Arabia. That, working with us, your project will run smoothly and efficiently. But we don't just say that with nothing to back it up. Here are a few good reasons why we can confidently say that we are the best.
Our Product Range
There are many building materials suppliers in Saudi Arabia, but Binex stands at the top as the best company. The main reason for this is that we're a One-Stop-Shop for contractors undertaking major construction and building projects. We don't specialize in just one thing like some of the Kingdom's top cement companies. We specialize in everything.
We've been in this industry for over years, and work with well-known, world-class brands to guarantee high-quality, readily available, and affordable products. Many contractors undertaking major construction and building projects look to us for our breadth of product range. Whether looking for building chemicals, tools and accessories, finishing products, special adhesives, or water and plumbing equipment, you can rely on us for maximum quality.
We carefully source our products from respected international and local manufacturers and brands. We bring all the quality products under one convenient marketplace, so you don't have to deal with multiple building materials suppliers. And in the unlikely case that we do not carry what you need, we can find it for you.
Exclusive Distribution Deals
Binex has been in the construction industry for many years, helping the company make exclusive distribution deals with international brands, such as Geepas and Fischer. We are the only supplier in Saudi Arabia with access to these world class brands. In addition, we work closely with other respected brands like Henkel, Ducast, DEWALT, and Bradford White Water Heaters.
We have made all the necessary collaborations with brands across various sectors, from electronic equipment to water heaters and innovative fixings like equipment and chemicals. When you are ready to kickstart your project in Saudi Arabia, we will ensure you have all the necessary building materials and equipment.
Network
Another reason to work with Binex is our vast network in the Kingdom. Our brand is part of Arabian Bulk Trade (ABT), one of the region's oldest and most popular trading houses. The fact that we are a family member of such an important company allows us to work with others in the ABT network, such as Saudi Bulk Trade (SBT) and Saudi Scaffolding Factory (SSF).
Saudi Bulk Trade is an award-winning logistics, transportation, and storage powerhouse with over 45 strategic hubs across the KSA. They are one of the largest privately owned logistics networks, and we can help you tap into this network. Binex is giving prospective investors in the construction industry not just readily available building materials but an opportunity to join a large network of like-minded individuals.
Vast Presence & Regional Knowledge
As mentioned, Binex is part of a vast network that comprises the oldest trading house and other companies with hubs across Saudi Arabia. However, we also command an extensive distribution network, giving prospective investors in the KSA construction market a competitive advantage. Binex has business operations in major cities within the Kingdom, including Riyadh, Jeddah, Dammam, and Bahrain. As economic diversification takes effect across the region, these major cities will be on the frontline, and we can ensure you are right there with us. Our vast presence also equips us with extensive regional knowledge, establishing our brand as the top building materials supplier in Saudi Arabia.
Industry Expertise, Experience, and Track Record
Binex has served the Kingdom of Saudi Arabia for over forty years, providing top-quality building materials in some of the most high-stakes construction projects. This means we know all the nooks and crannies in the construction industry. Since our brand's conception, we have aimed to deliver quality, readily-available products at competitive market rates. Our commitment to excellence has allowed us to play a crucial role in some of KSA's most essential and esteemed construction projects. You can confirm our stellar track record on projects like SECO, Armaco, and the Royal Commission. Before joining the economic revolution, ensure you have the top building materials supplier in Saudi Arabia: Binex.
Our Customer Service
We have built a massive brand in one of the most competitive and fastest-growing sectors thanks to our exceptional customer service. As a trusted company in the Saudi construction space, Binex is founded on good, old-fashioned customer service. While most building materials suppliers tend to focus only the quality of products, we take it a notch higher by considering your needs and overall experience. Once you contact our representatives, we work closely to understand your needs, develop a relationship, and provide flexible solutions. If you have a construction project lined up in the Kingdom of Saudi Arabia, let us help you make the most of your investment and guarantee success.
Why You Should Choose Binex as Your Building Materials Supplier in Saudi Arabia
The Kingdom of Saudi Arabia's private sector is expanding rapidly, and the government is expected to provide more job opportunities. This has resulted in high demand for skilled professionals in the construction sector, such as architects, engineers, and project managers. Prospective investors seeking economic diversification should consider Binex as a reputable building materials supplier in Saudi Arabia. Leverage our forty years of experience, vast network, and partnerships with leading companies to kickstart your venture on the right foot.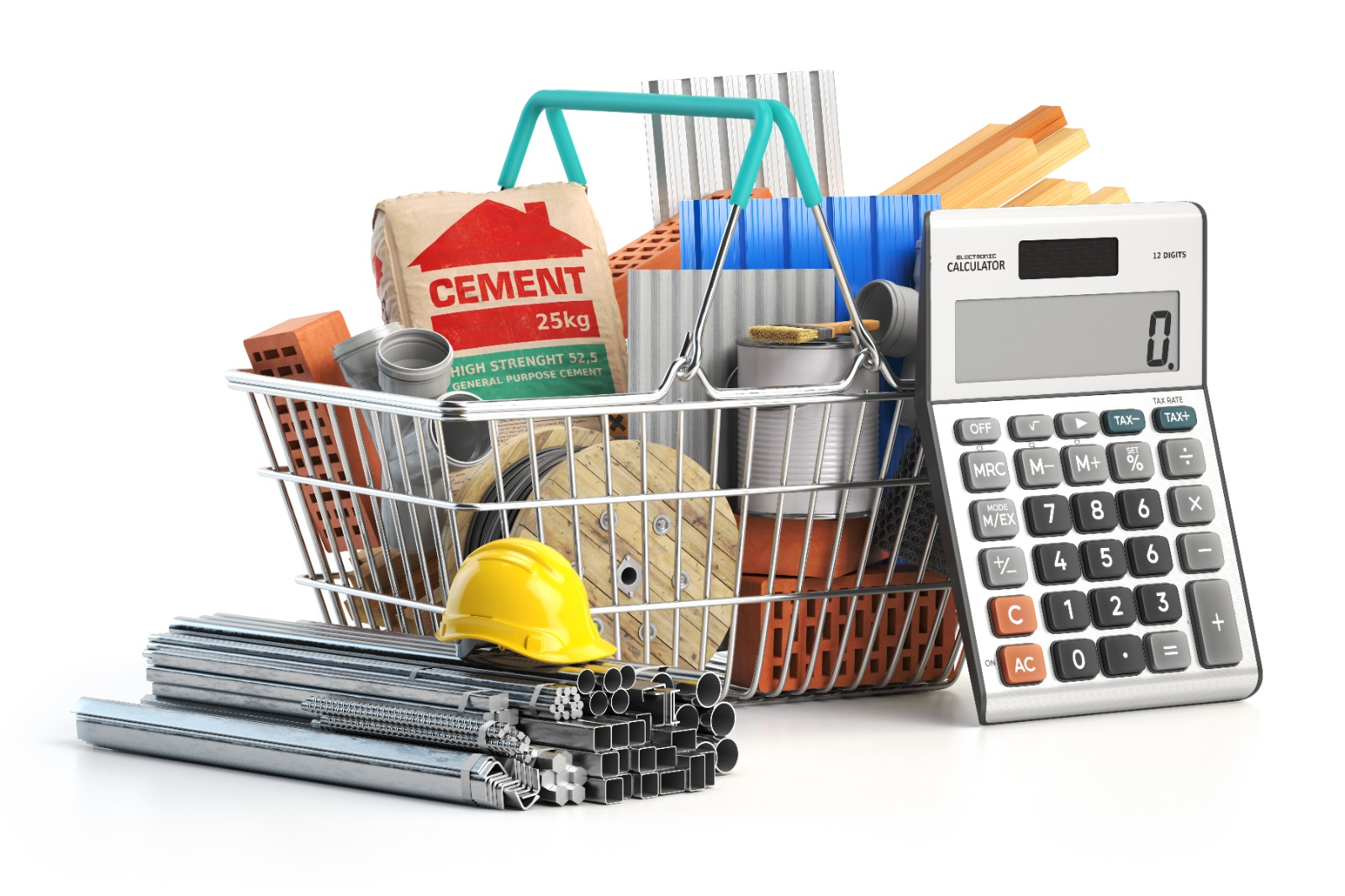 If you need a trusted building materials supplier, Binex is the go-to supplier in Saudi Arabia, offering a vast range of products to address all your construction needs. Our one-stop shop provides an extensive catalog that includes building chemicals, finishing products, specialty adhesives, tools and accessories, and water services. Let's delve further into some of the products we provide.
Building Chemicals
We can guarantee anything from resilient sealers and powerful adhesives to asphalt modifiers, concrete admixtures, and protective coatings. We source all the products from established suppliers, ensuring maximum quality.
Finishing Products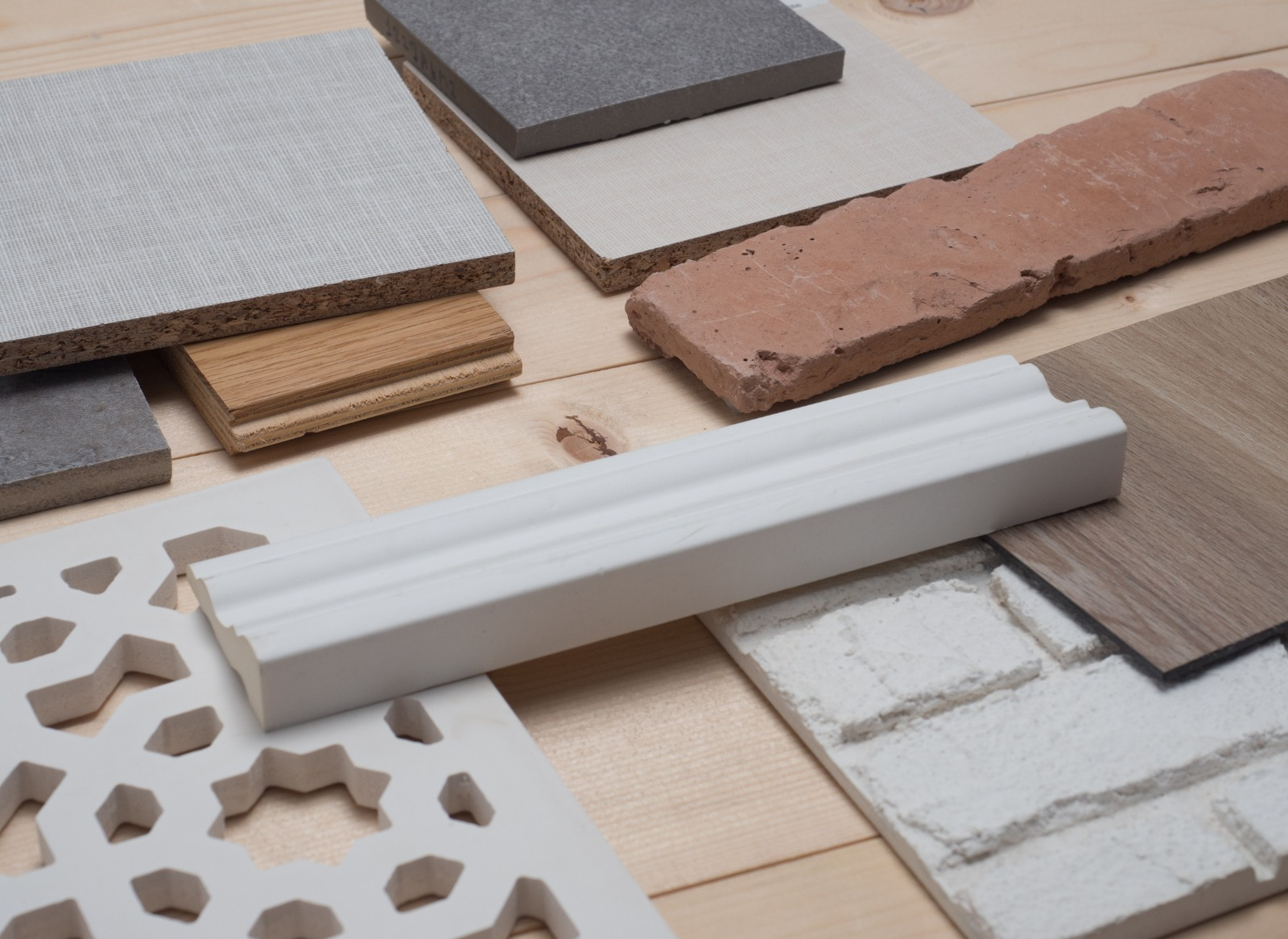 Construction projects require various finishing products, and Binex has everything to address these needs. We aim to provide high-quality and reliable products, so we source from globally recognized suppliers. Whether it's access panels for maintenance projects or insulation and wall systems, you can rely on us for environmentally friendly finishing products that conform to international standards. Construction projects and needs are diverse, hence the need to consult an expert with a variety that meets the required specifications.
Specialty Adhesives
The construction market is flooded with products from different manufacturers that vary in quality, cost, and durability. Binex offers a vast range of specialty adhesives that lead the construction industry across the Middle East's commercial, residential, and industrial projects. Our bonds range from carefully calibrated or customized for specific applications to general purposes. The Binex line of adhesives works on many building materials, such as metal, wood, rubber, leather, or foam. These substances come in various bonding strengths, resistance to chemicals and heat, coverage, and curing time.
Tools & Accessories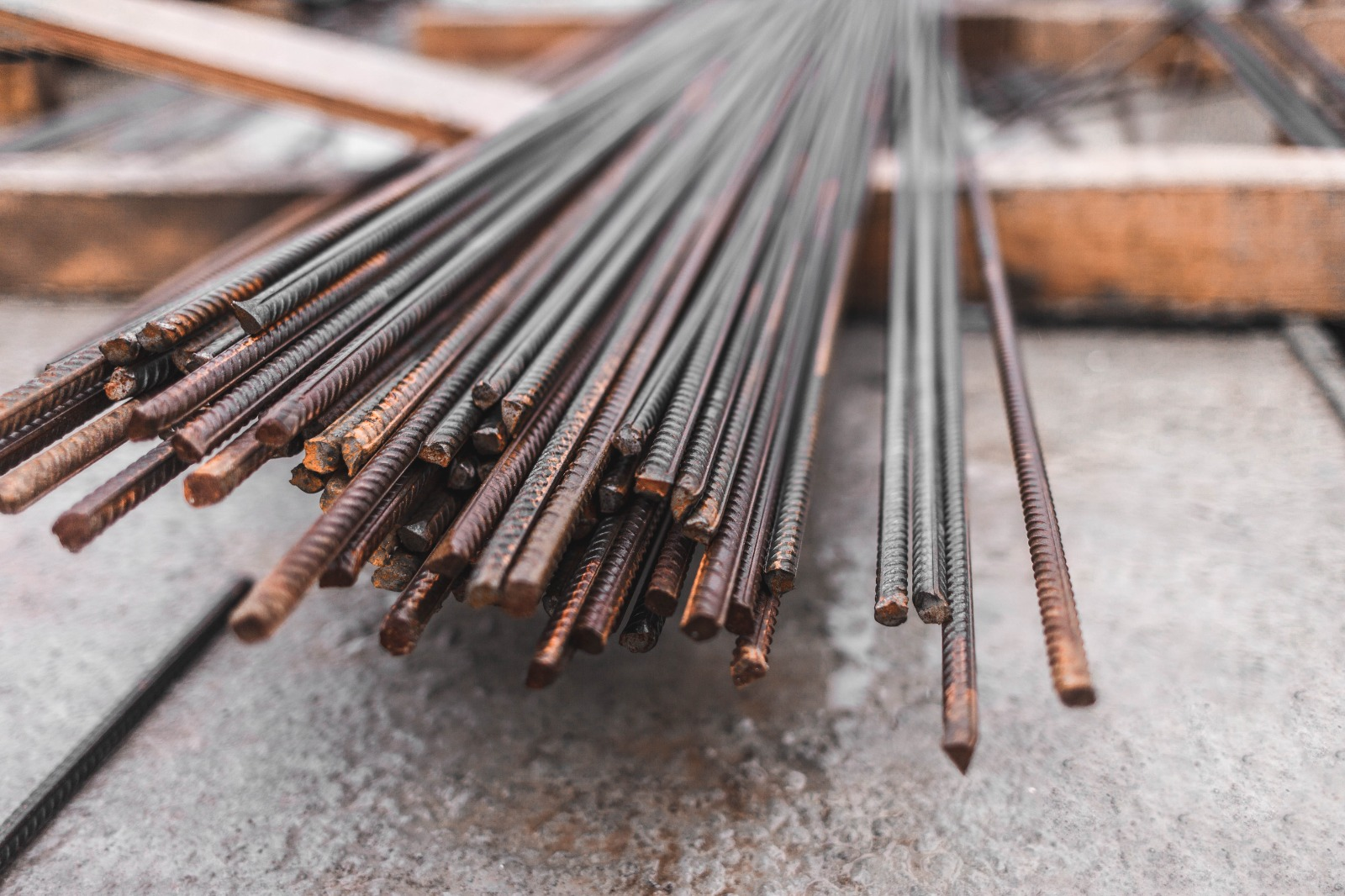 Various tools and accessories power the construction and fabrication industry. Suppose you have an eye on a construction project in Saudi Arabia. In that case, Binex can offer a vast range of industry-leading tools and accessories sourced from globally recognized suppliers across the Middle East. Some of our tools include fasteners and anchors, saws, angle grinders, drills, cordless tools, demolition hammers, and replaceable cutting and grinding discs, among others.
Water Services
Lastly, Binex offers a superior range of water services. Our portfolio includes cast iron pipes and fittings, drainage and plumbing products, valves, electric water heaters, water hammer arrestors, and interceptors. As the top building materials supplier in Saudi Arabia, our water-related products are sure to address all your construction needs.
Binex—Your Top Building Materials Supplier in Saudi Arabia
Binex is your trusted partner in ensuring you maneuver the industry and conduct successful projects.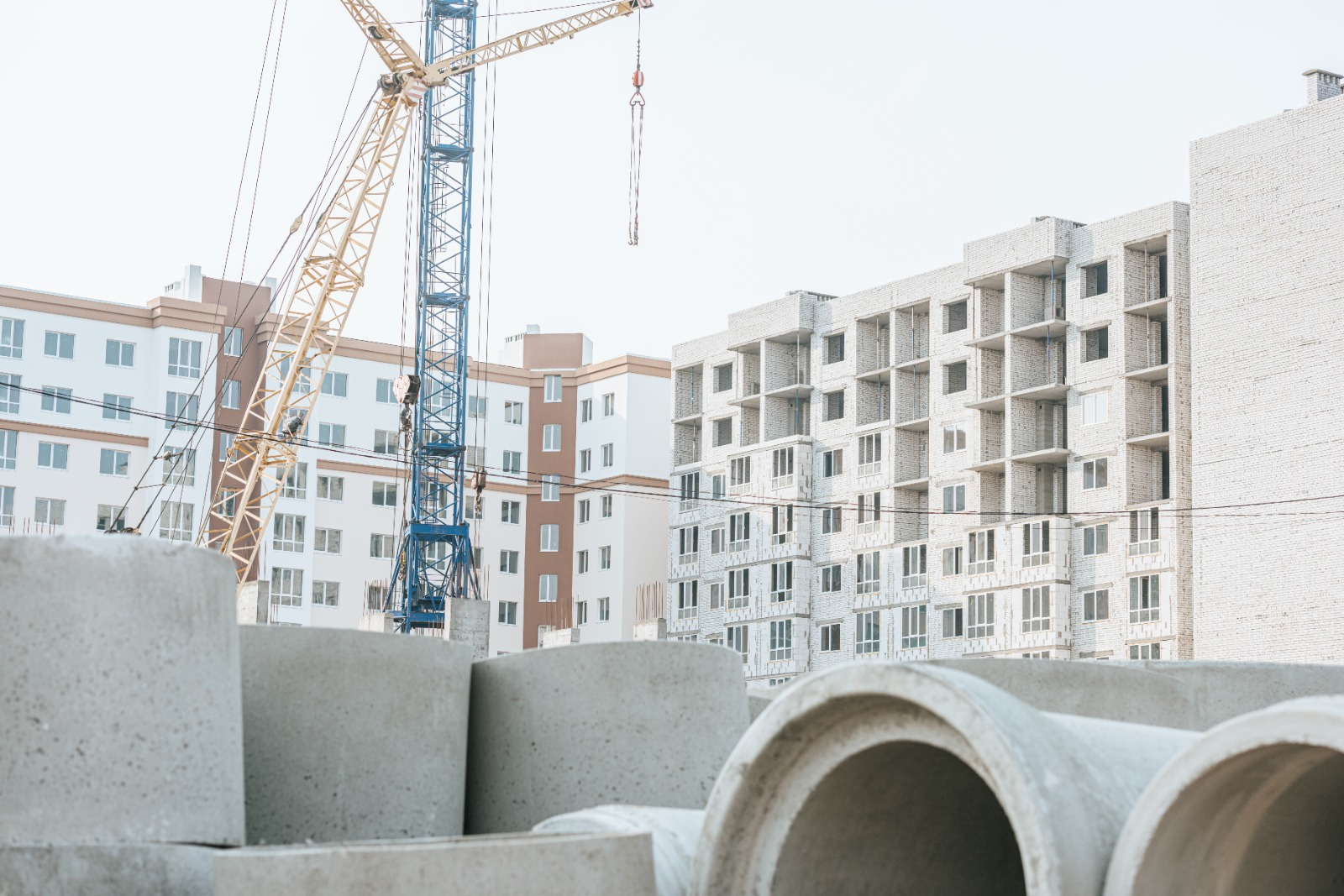 Contact us today and schedule a consultation with our experts to enjoy top-quality building materials at competitive market rates.