5 Factors to Help You Choose
Your Building Materials Supplier
Working with a reliable and affordable building materials supplier is one of the most important partnerships for a construction business. But how to choose the right supplier for your business?
In this report, we look at 5 factors that will help you decide who is the best supplier for your construction company.
What's Inside: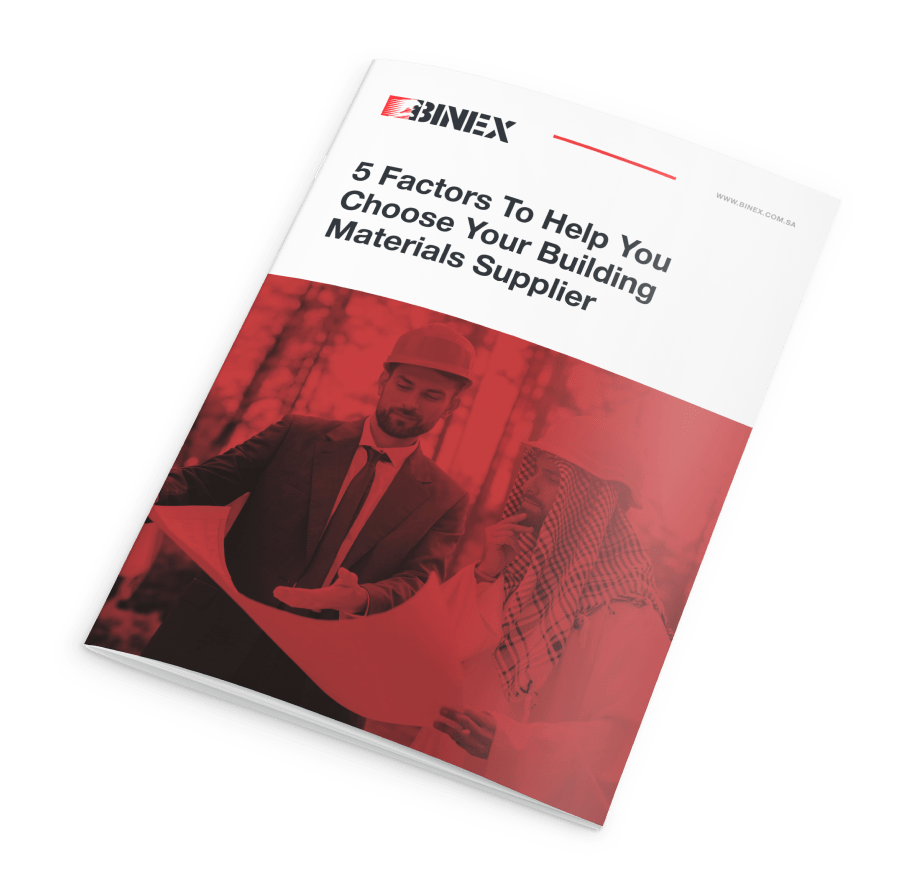 What's Inside:
Analyzing performance
Quality of products
Supply chain strength