5 Problems Contractors
Experience When Choosing
Cost Over Quality
The challenging events of 2020 caused huge uncertainty for many construction businesses within the Kingdom. There was significant pressure to keep costs as low as possible.
But when it comes to sourcing building materials, opting for cheaper products upfront doesn't always provide higher profitability throughout the lifetime of the project.
In this report, we look at 5 issues contractors experience when opting for cost over quality.
What's Inside: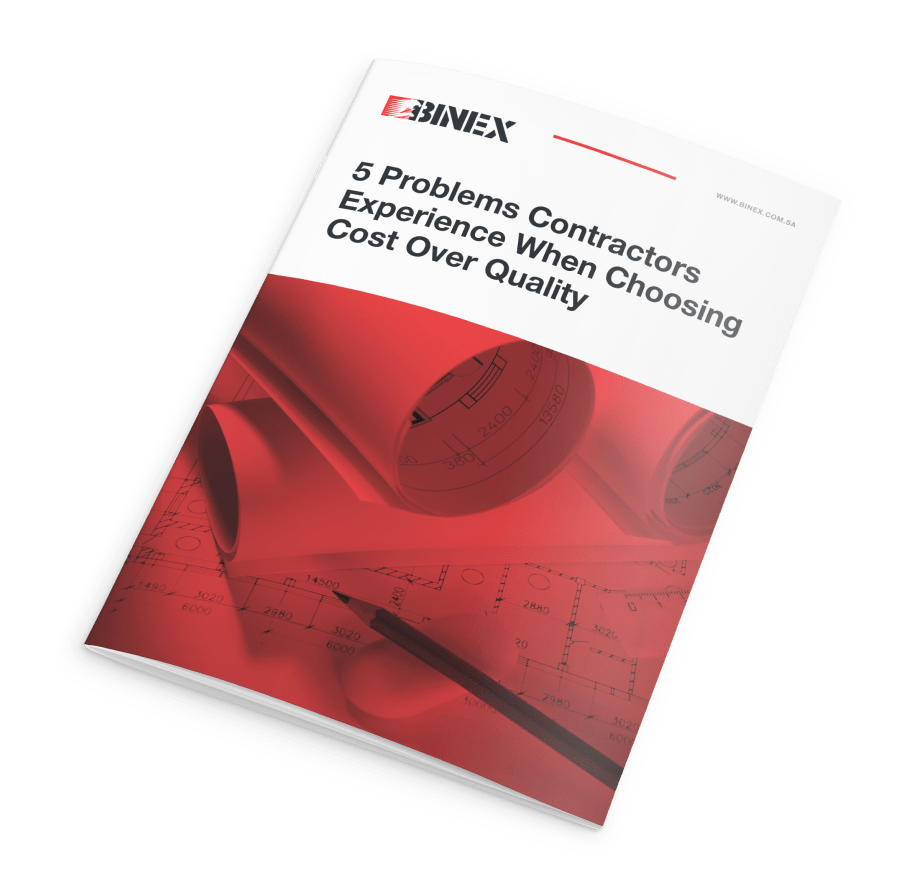 What's Inside:
Longer supply chains
Poor quality products
Difficult communication