4 Ways to Reliably Source
Building Materials in Post
Covid-19 Saudi Arabia
Global supply chains were tested like never before during the Covid-19 pandemic. The construction industry faced unprecedented challenges with sourcing building materials. As we recover from the pandemic, Saudi construction businesses are actively looking for strategies to reduce disruptions within their supply chains.
In this report, we look at how you can reliably source building materials in the post-Covid-19 era.
What's Inside: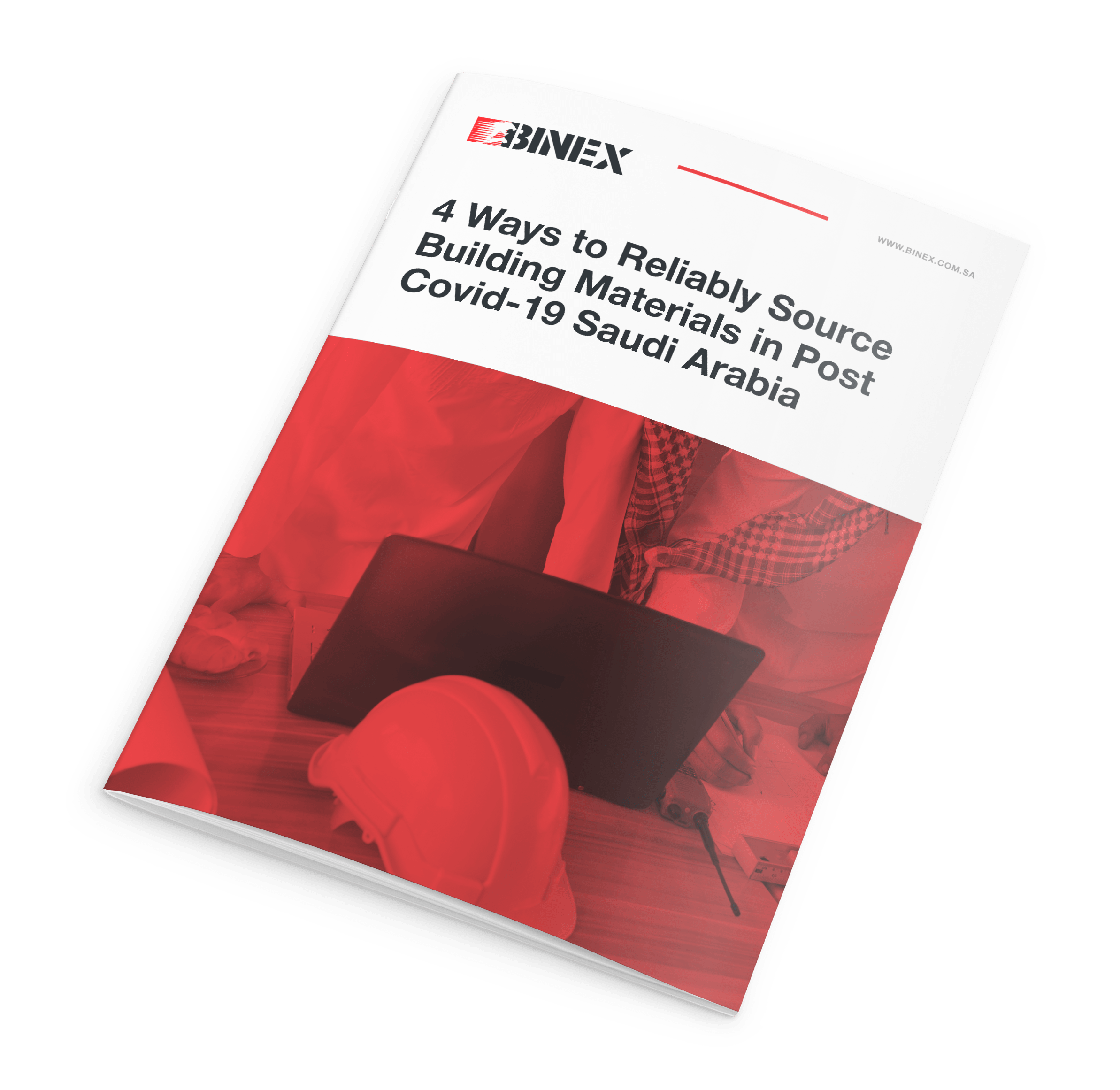 What's Inside:
Diversifying supply chains
Balancing the budget
What the future holds