5 Tips to Help You Win
More Business
The importance of winning construction tenders cannot be overstated. Most businesses will have a winning tender ratio of between winning 10% — 25%. What would it mean for your business's future if you could improve this percentage?
In this report, we look at 5 ways your Saudi construction business can enhance your tender process, and start winning more construction contracts!
What's Inside: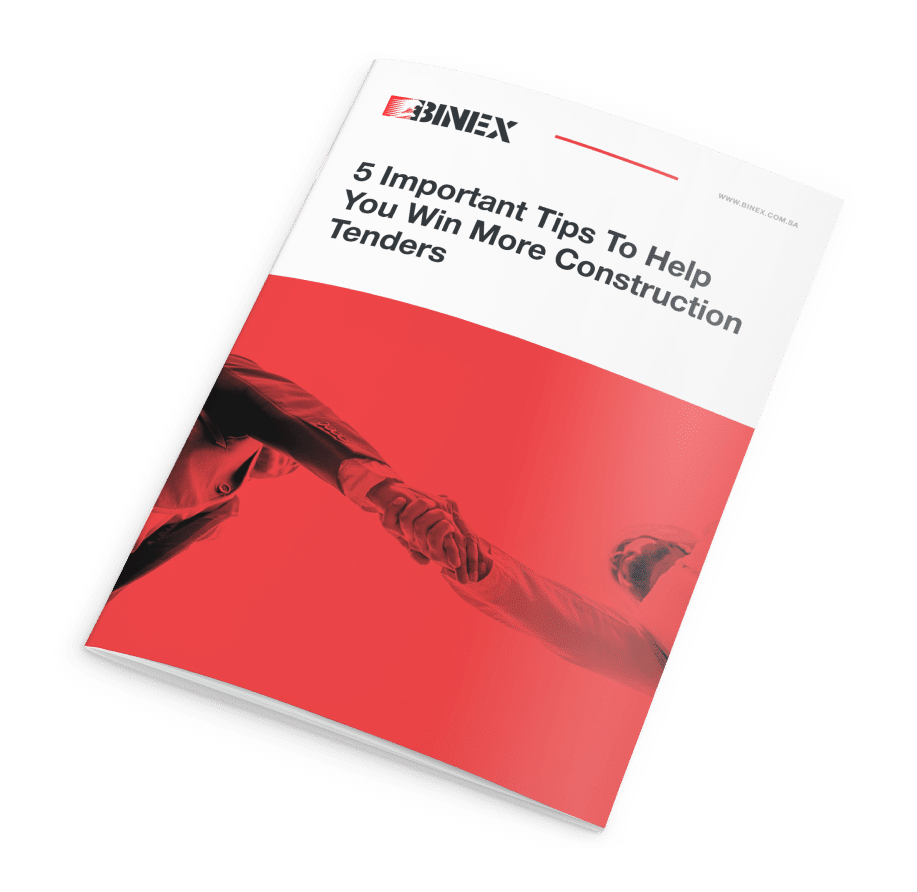 What's Inside:
Understanding the strengths of your construction business
Bidding accurately
How to differentiate yourself from your competition