5 Ways You can Prevent Delays
on Your Next Construction Project
Delays are a major challenge within the construction industry, with a significant number of projects running over time and over budget. With margins tighter than ever, delivering projects on time and on budget is more essential than ever.
In this report, we look at 5 strategies you can employ to reduce the chance of delays on your next project.
What's Inside: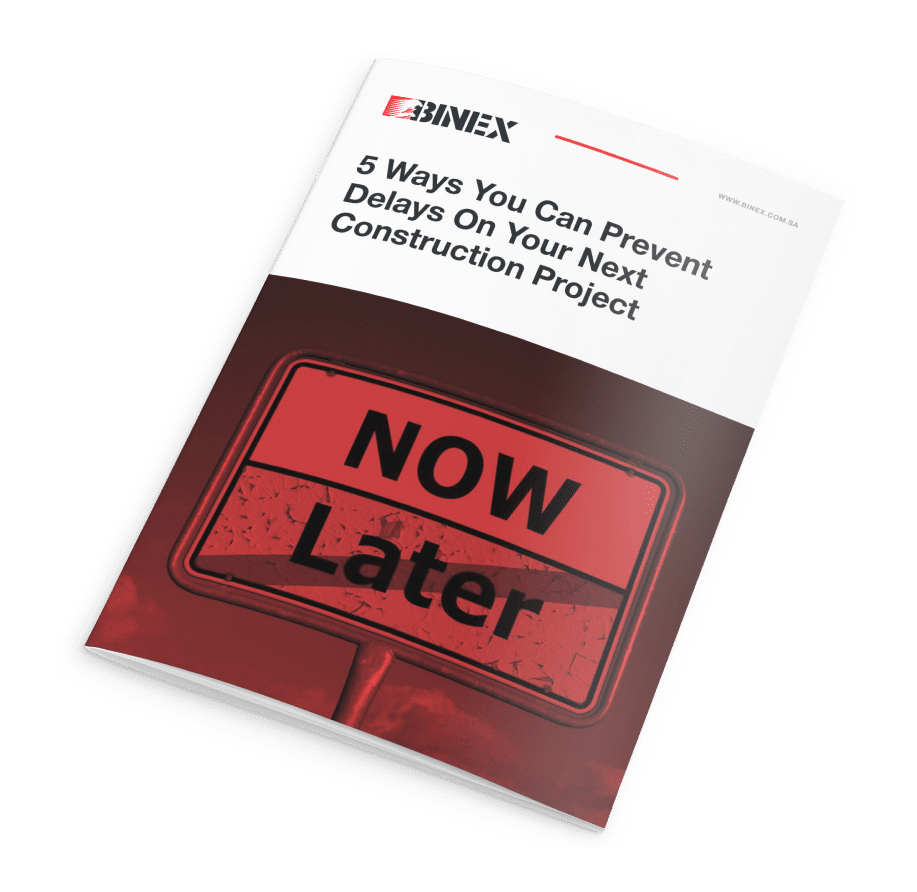 What's Inside:
The impact of project delays
Change management strategies
Choosing the right partners