5 Reasons for Optimism
in the Saudi Construction Sector
The global pandemic was clearly an unprecedented event that caused significant difficulty for businesses across the globe. The Saudi construction industry was no exception. While it's been a challenging period, there are a number of initiatives that provide the industry with a genuine sense of optimism. In this report, we analyze 5 reasons for optimism within the Saudi construction sector.
What's Inside: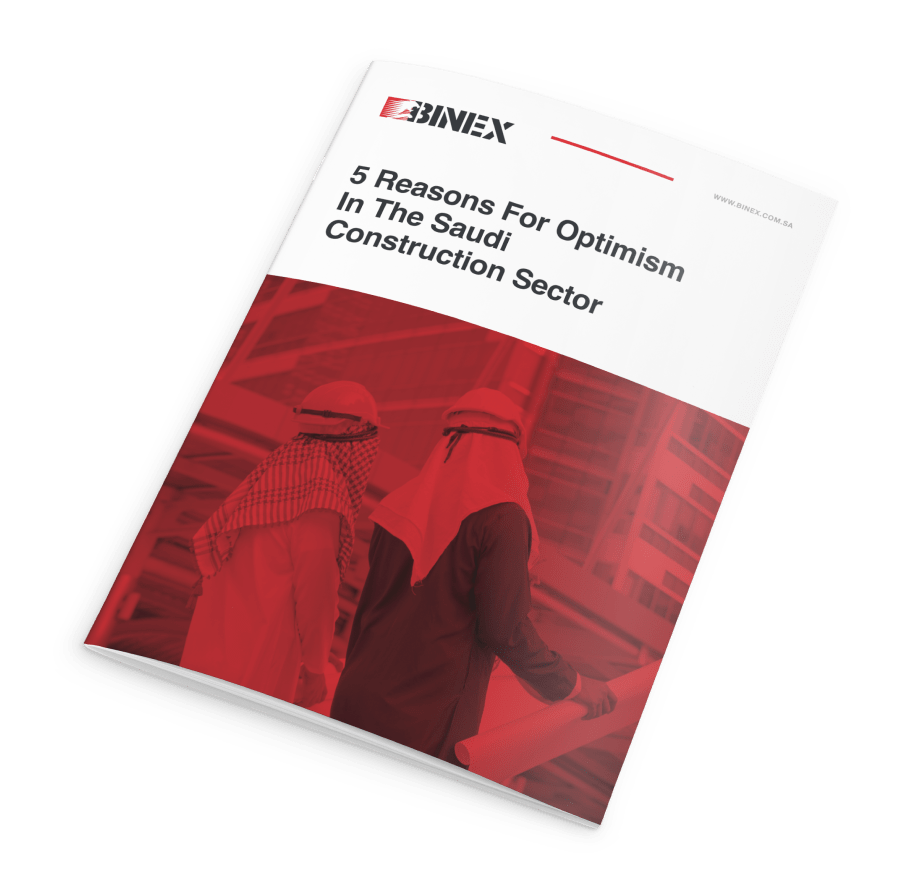 What's Inside:
The Kingdom's housing and residential projects
Vision 2030 megaprojects
An increase in public-private partnerships