6 Technologies that will Change
the Face of Saudi Construction
Every industry across the globe is in the process of embracing new technologies which are significantly changing working practices.
Traditionally, the construction industry has been slower than most to embrace new technologies and innovation. But in the post-COVID world, where companies need to maximize resources more than ever before, it's essential that the industry embraces innovation and new ways of working. In this report, we look at 6 technologies that could dramatically change the way the Saudi construction industry operates.
What's Inside: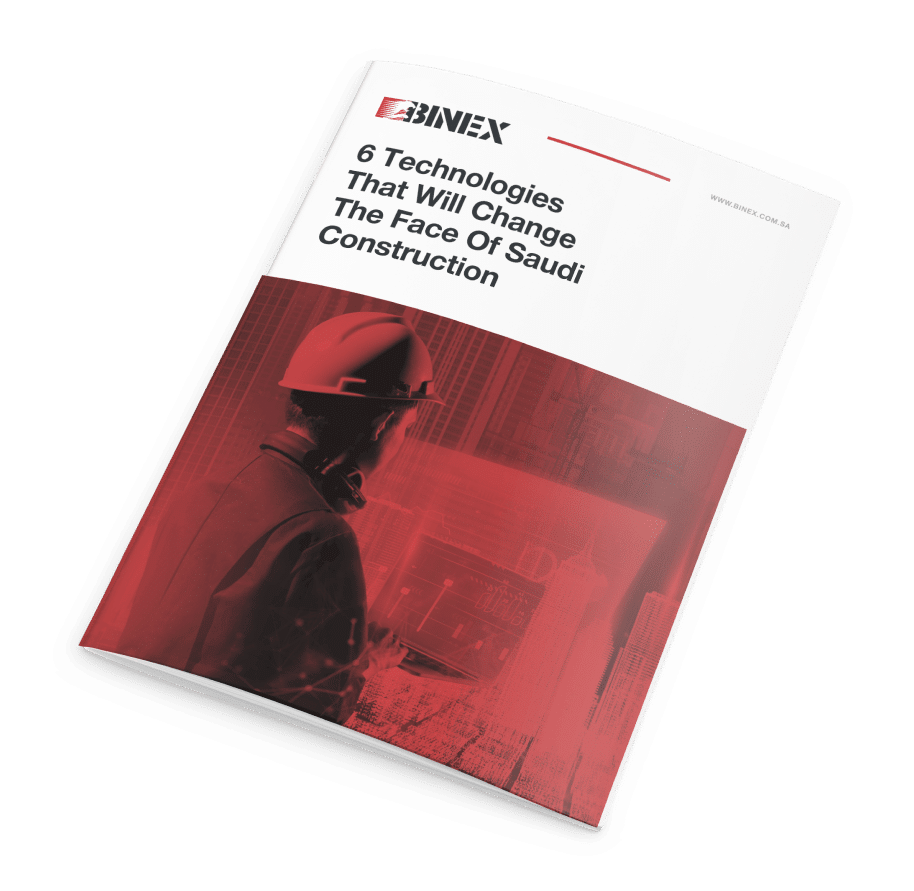 What's Inside:
Utilizing BIM to its full potential
New construction materials and resources
The IoT within construction