4 Major Problems Facing
the Saudi Construction Industry
and how You can Solve them
2020s global pandemic provided a unique set of challenges for construction contractors throughout the Kingdom. The impact is still being felt with many contractors experiencing similar issues.
In this report, we look at 4 common issues facing the Saudi construction sector and identify methods your construction business can utilize to reduce their impact.
What's Inside: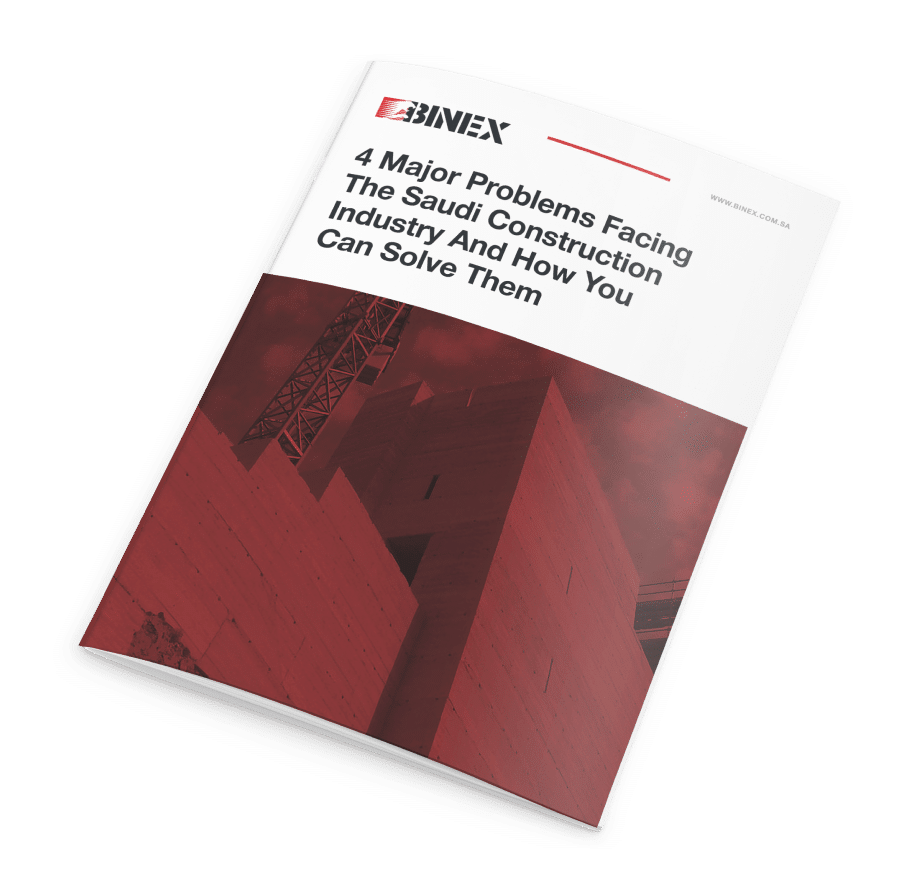 What's Inside:
Preserving liquidity and maximizing revenues
Coping with reduced clients
Strategies for dealing with delayed payments